You Asked For An Email, We Thought This Would Do Us Justice
We try to be different. And in doing so we have found that visualizing for our potential clients is better than sending a text email with a bunch of words that, let's face it, no one has time to read.
We aren't just a top of the line designer for logos and websites. We offer a full suite of industry leading digital services to propel your business above and beyond your competitors. Check out some of the most popular services our clients are using right now.
Industry Leading Solutions
Here at Logo Buddha we pride ourselves on having a love for the process. Following up with every client to ensure they are happy. In doing so we have built ourselves a large asset of top reviews. The important lesson here is if we can do it for ourselves we can certainly do it for our clients.
We have over 180+ reviews with zero complaints or negative reviews.
The Google Maps Pack is the list of results that populates when you search for a business or service online in a geo location. 70%+ of the new business is received by those who populate within these 3 top search results. Needless to say you will want to be in the top 3 search results starting with the maps because they show before the normal organic search results. The Google Maps Ranking Package includes:
Manual Link Building
5 Geo Tagged Images
250 Pins
1 YouTube Video
30 Mile Radius
5 Driving Directions
20 Local Listings
Guaranteed Results
Supercharged SEO Rankings
We know exactly what it takes to get ranked on page 1 of Google because we do it ourselves. It's nothing but a scientific formula in the form signals to Google. Google's overall main objective is user experience. It wants people to stay on Google searching and reading for longer periods of time. This means more ad revenue for them.
The websites that can get people to stay online longer will be rewarded with higher rankings. Makes sense?
Some of the major ranking factors (they are always being updated) with Google's algorithm right now are:
Website Load Speed
Mobile Friendly Website
Consistent Publication of Engaging Content
Backlinks
Internal Linking
Fast Traffic Results
(Started 2/12)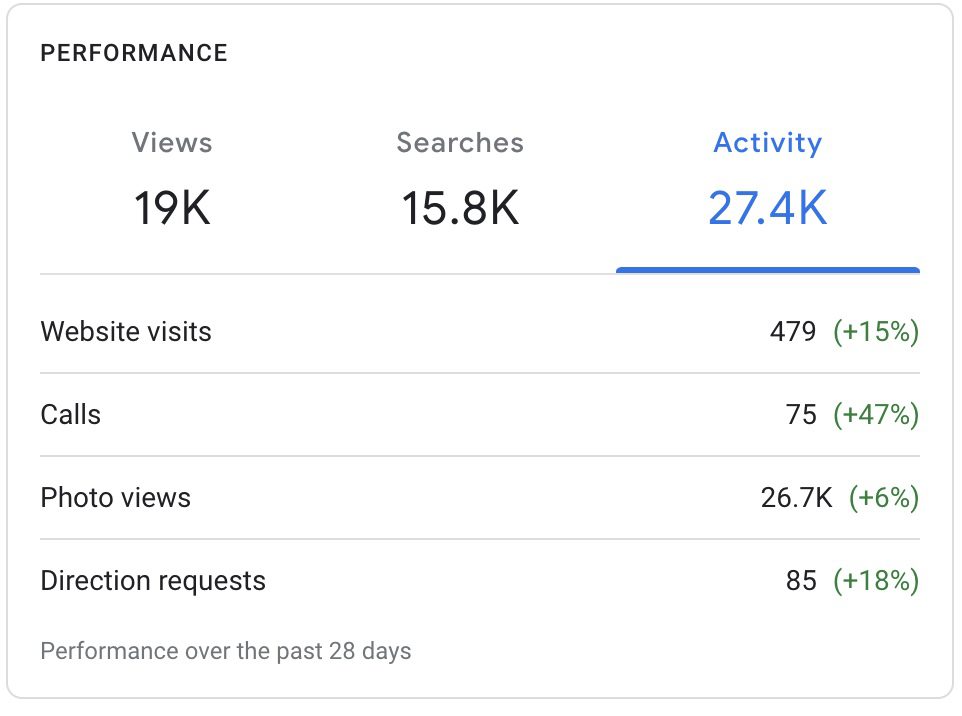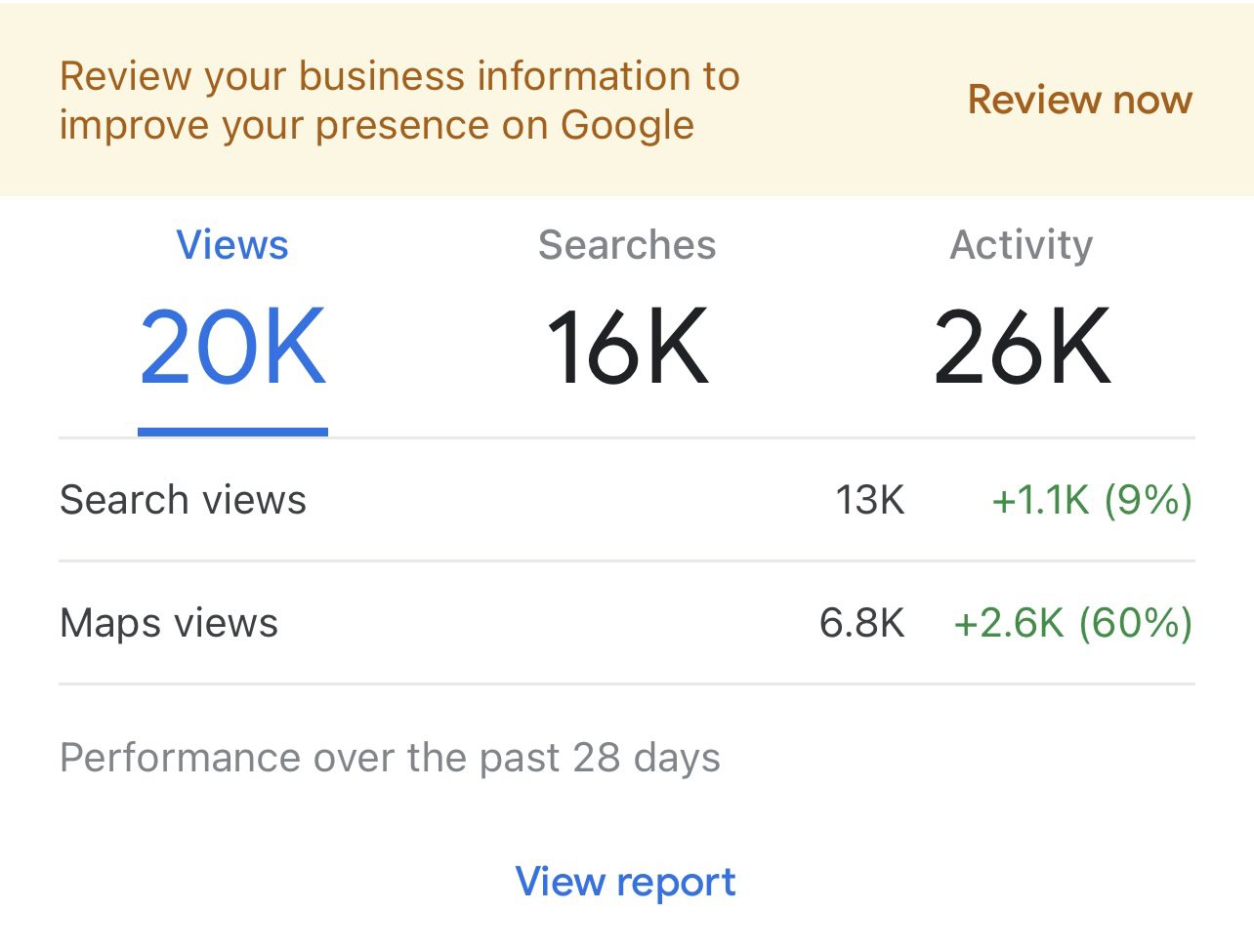 We Offer Impeccable Reputation Management
Our Reputation Management Program is next to none. We work with our clients to get them tons of reviews every single month. There is a trick to getting people to do things and simply asking is about 25% of the battle. Unfortunately it's not enough as I'm sure you know. People just don't do thing unless it's benefitting them….otherwise they won't find the time.
We use cutting edge technology and practices to easily get our clients reviews on autopilot every single day.
Don't think reviews are important? Check out these stats:
More reviews = Higher Google Rankings
95% of customers read a review before making a purchase
93% of consumers will read reviews of a local business to determine it's quality
72% of consumers won't take any buying actions until they've read reviews
When higher priced items display reviews, the conversion rate increases by 380%
A business who has 9 or more current reviews earns 52% more than the average
A business who has 25 or more current reviews earns 108% more than the average
Customers spend 31% more on a business with positive reviews
Don't think we have to drive this concept home. Get reviews and your conversion rate increases as well as your over revenue.
Are You Highly Motivated? Want Business To Start Booming?
Go with the Market Leader Package and you will reap the benefits of:
Lower CPAs
Lower Ad Expenses
A Higher Reputation Rating
More Reviews
Higher Google Rankings
Better Website Content
Better Conversion Rates
More Leads
More Calls
More Clients
More Revenue
The Market Leader Package was designed for highly motivated businesses who want to grow fast. If you don't like wasting time and you have a budget, this is 100% the program you should be on and here is why. If you tried to hire a company to do each of the services contained within this premium package, you would spend 3-5x the money.