Introducing The Market Leader Package: Our Most All-Inclusive Marketing Package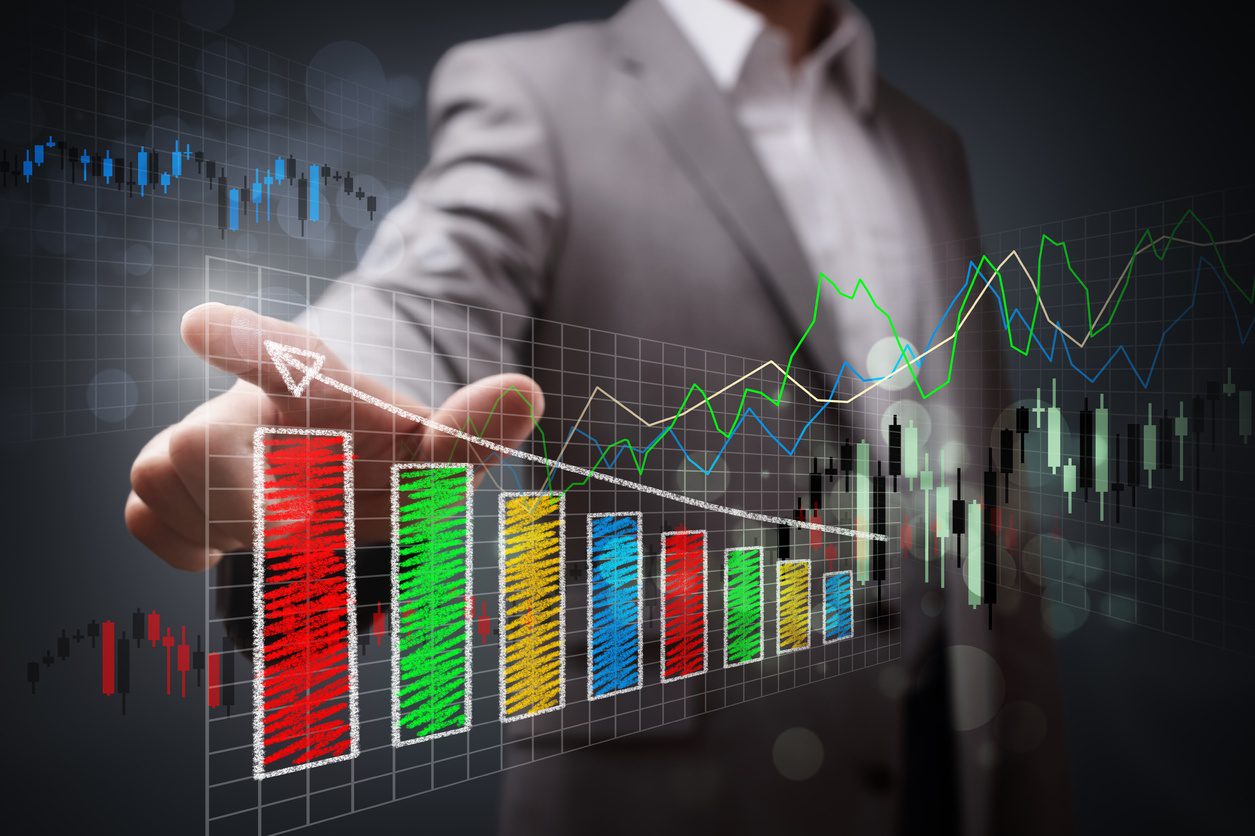 With the Market Leader Package, you will reap the benefits of:
Lower CPAs
Lower Ad Expenses
A Higher Reputation Rating
More Reviews
Higher Google Rankings
Better Website Content
Better Conversion Rates
More Leads
More Calls
More Clients
More Revenue
The Market Leader Package was designed for highly motivated businesses who want to grow fast. If you don't like wasting time and you have a budget, this is 100% the program you should be on and here is why. If you tried to hire a company to do each of the services contained within this premium package, you would spend 3-5x the money.
What Is Included in The Market Leader Package?
Clients who wish to deploy all the top business growth strategies we offer will get the following with their package:
SEO Services
Paid Ads
PR Placements
Reputation Management
B2B Client Acquisition
Website Content Creation
Google Maps Ranking
Ready To Get Started on Your Business Hypergrowth?
Get in touch with us so we can accurately quote what your monthly cost will be. Every situation is different and all things are considered when billing clients. Once you get in touch with us we will ask a few questions and get you the information you need to properly and confidently make the decision to proceed.